Posted Wed Mar 28th by Monty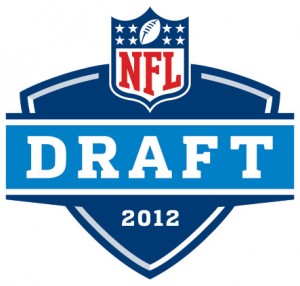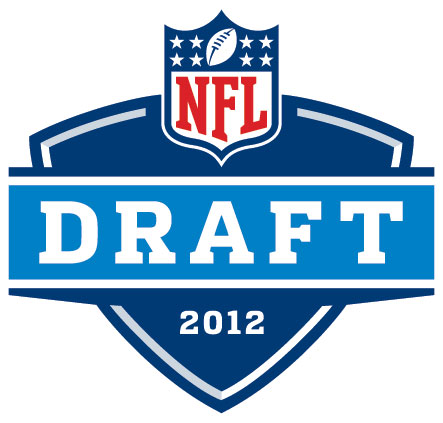 With the first pick in the 2012 NFL Draft, YOU select…..?
That's right, BroncoTalk readers, we have asked for YOUR help to mock the first round of the 2012 NFL Draft. Denver Broncos fans have been picking draft spots 1 – 32 throughout March and April as we prepare for the big day. Readers have been assigned their teams and slots and are able to make trades as we virtualize the results of the first round. More information can be found here.
If you're in the draft and would like to negotiate a trade, email Mr. East, the Commissioner of the 2012 BT Interactive Mock Draft.
Draft Schedule and Results