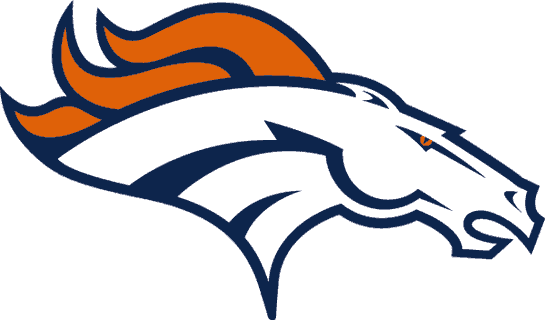 The 2013 free agency signing period begins next week (March 12) and if John Elway continues his recent trend, the Denver Broncos will be making a few splashes.
Two years ago, the Broncos plugged a hole in the backfield with Willis McGahee. Â Last offseason, the team changed the entire landscape of the AFC West by signing quarterback Peyton Manning.
Will the team bring in more big-name free agents this year? Â Only time will tell.
While we wait, consider following these players in free agency:
The RBs:
Steven Jackson (Broncos proved in 2011 with McGahee that they are willing to sign RBs in their upper-20s.)
Chris Ivory (Ivory would provide a much needed punch to Denver's backfield.)
Peyton Hillis  (Could Hillis return to Denver? He'd be hungry to prove himself again.)
Shonn Greene (Denver has already been linked to Greene this offseason).
The WRs:
Danny Amendola  (All of these receivers would be great slot options for Denver.)
Wes Welker (Imagine Welker teamed up with Thomas and Decker.)
Austin Collie (Manning's buddy, Collie, is on the open market.  One-year, minimum salary contract, anyone?)
Brandon Stokley (Stokley wants to return; Denver should bring him back.)
Backup QBs:
Jason Campbell  (Campbell is an experienced veteran that could provide depth on the roster.)
Matt Moore (Coach John Fox worked with Moore in Carolina.)
Secondary depth:
Charles Woodson  (Both Woodson and Reed want to land with 2013 contenders.)
Ed Reed (If Von Miller is right, the Broncos are going to win it all this year.)
Rushers:
Glenn Dorsey (A humbled first round pick, Dorsey still has potential.)
Dwight Freeney (Imagine third downs featuring Miller, Elvis Dumervil and Freeney rushing.)
Richard Seymour (Another veteran lineman, Seymour still has some gas left in the tank.)
Dannell Ellerbe (Ellerbe is a very talented outside linebacker that will be pursued by many teams this offseason.)