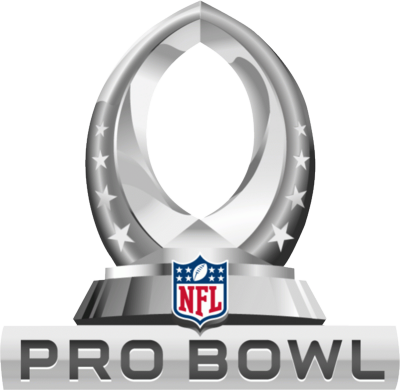 On Saturday, John Fox and his coaching staff came under fire after questionable play-calling during Denver's 38-35 overtime loss to Baltimore. Â In two weeks, Fox and his staff will be in Hawaii, coaching the All Stars of the American Football Conference.
Because the Broncos were the highest seed to lose in the divisional round of the playoffs, their coaching staff will be responsible for coaching the AFC squad in the 2013 NFL Pro Bowl. Â Denver will have at least six player (Peyton Manning, Ryan Clady, Von Miller, Champ Bailey, and Elvis Dumervil) represented in Hawaii, with the possibility of more joining them.
If New England and Wes Welker (a Pro Bowler) make it all the way to the Super Bowl, Denver's Demaryius Thomas will join the AFC team as a first alternate.
The 2013 NFL All Star Game will be played on Saturday, January 27th.  The game will be played in Honolulu and broadcast on NBC.  Kickoff is scheduled for 2 p.m. local time.