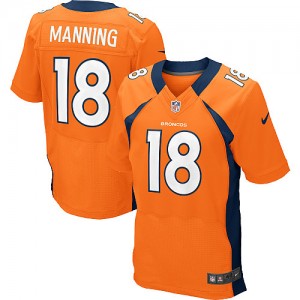 If your Christmas shopping list includes a Peyton Manning jersey, you're not alone.
According to Fanatics.com, a leading online retailer of officially licensed sports merchandise, Manning's No. 18 Denver Broncos jersey was the second-best seller on Cyber Monday earlier this week.
"Manning continues to impress fans both on and off the field this season," a Fanatics representative told BroncoTalk. "This list is a true testament to the fact that he is still one of the most popular players in all of football."
List of the top ten sellers after the jump.
Top Selling Jerseys on Cyber Monday:
1) Robert Griffin III
2) Peyton Manning
3) Aaron Rodgers
4) Rob Gronkowski
5) Victor Cruz
6) Tom Brady
7) J.J. Watt
8) Andrew Luck
9) Drew Brees
10) Kobe Bryant
To be honest, I am surprised so many fans had the patience to wait until Cyber Monday to purchase Manning's jersey.  Have you bought one yet?