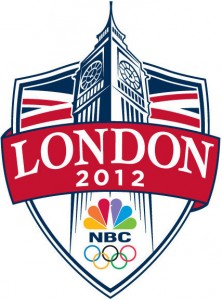 The XXX Summer Olympiad kicked off on Saturday with the game's popular Opening Ceremonies. Â Over 40 million people tuned in to watch the event on NBC, but that still wasn't more than watched Denver's AFC Wild Card victory over Pittsburgh earlier in the year.
Opening Ceremony for Summer Olympics averaged 40.7 million TV viewers—1.7 million fewer than Broncos' Wild Card win vs. Pit.

— Patrick Smyth (@psmyth12) July 30, 2012

The numbers aren't surprising—more people in America care about football than the Olympics, 1.7 million to be exact.  NBC could have the best of both worlds if American football became an Olympic sport, and according to NFL.com, that could be a possibility by 2024.
Meanwhile, we are in agreement with Michael Lombardi that if American football does become an Olympic sport, Denver's Von Miller would surely make team USA.
Did you watch the Opening Ceremonies? Â Will you watch the NFL's Hall of Fame game (Arizona vs. New Orleans) on Sunday? Â