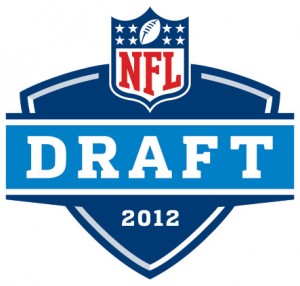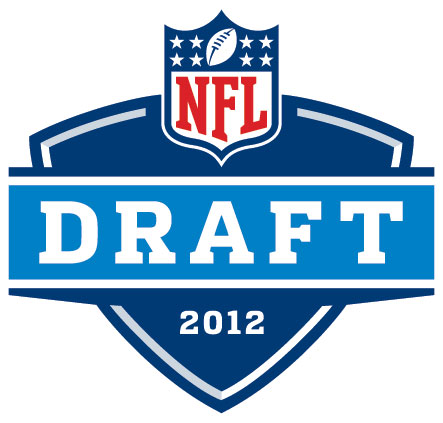 BroncoTalk is determined to be your Denver Broncos draft day source. In addition to this round-by-round draft preview, there will be draft day predictions, our famous Live Blog, and articles immediately covering every pick and analysis afterwards.
So stay tuned all Thursday through Sunday for all things Bronco draft related! (Such as: 32 NFL Draft Prospects to Watch for Broncos).
Follow us on Twitter (@BroncoTalk), and I will be tweeting updates and commentary as well (@Mr_East_BT).
In just a few short hours the Broncos may add a new member to their roster.
The likeliness of the Broncos selecting exactly in all of these spots is extremely low, but trades are nearly impossible to mock.
So here is my futile attempt to pick all of the new and upcoming Broncos. Will there be a defensive tackle in the mix?
Check it out after the jump!