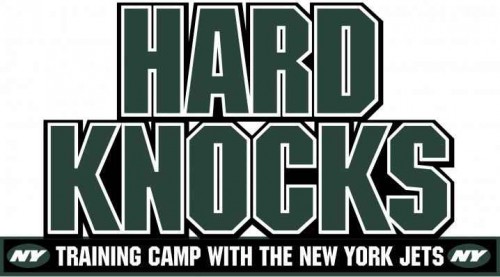 If you were hoping to follow the Denver Broncos' 2012 training camp practices on the HBO show Hard Knocks this summer, we've got disappointing news.  HBO approached the Broncos about being on the show and the team turned them down.
The New York Jets' Rex Ryan surprisingly doesn't want the Jets to be on the show again, while the team's Owner, Woody Johnson does, according to FoxSports.com.  Before asking the Jets to be on the show, HBO had wanted the Broncos.
Before reaching out to the Jets, HBO wanted Peyton Manning and the Broncos to be on 'Hard Knocks,' but were flat out denied.
Would you have liked to see the team on Hard Knocks this summer?  Or are you pleased that the team turned down HBO?  Dish out your thoughts in the comments below.