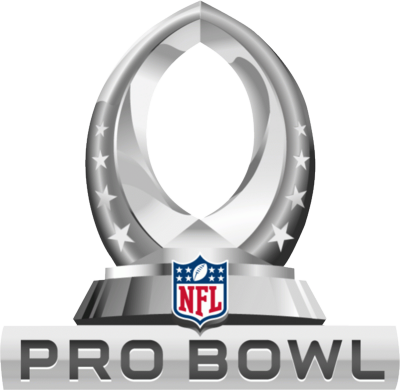 Over the next few weeks, we're going to see a lot of football. Â This weekend, the NFL's AFC and NFC championship games will be played. Â One week later, the college football Senior Bowl will be played a day before the NFL's 2012 Pro Bowl. Â And of course, then comes Super Bowl XLVI.
Today, we're going to talk about the NFL's Annual All-Star Game, and the six players that could represent the Denver Broncos in three weeks. Â Cornerback Champ Bailey, defensive end Elvis Dumervil and outside linebacker Von Miller were all named to the Pro Bowl last December. Â Three other Broncos could join them in Hawaii as alternates.
If Baltimore (and running back Ray Rice) goes to the Super Bowl, Broncos running back Willis McGahee will play in the 2012 Pro Bowl as a first alternate.
If Miami left tackle Jake Long (torn right biceps) cannot play in the Pro Bowl due to injury, Broncos left tackle Ryan Clady will replace him as a first alternate.
If New England (and quarterback Tom Brady) go to the Super Bowl, Bengals quarterback Andy Dalton will replace him as the first alternate. If Brady goes to the Super Bowl and Steelers quarterback Ben Reothlisberger (ankle) does not play in the Pro Bowl due to injury, Dalton and Broncos quarterback Tim Tebow will make their respective Pro Bowl debuts as first and second alternates.
The third scenario sounds a bit unlikely, but it's more common than you might think.  Starting Pro Bowl quarterbacks often opt out of playing in the game and cite "injury concerns," which is how players like Vince Young, Matt Cassel, David Garrard and Kerry Collins have played in the game.