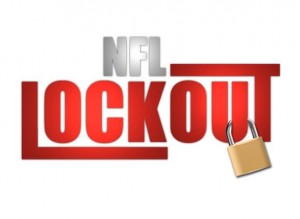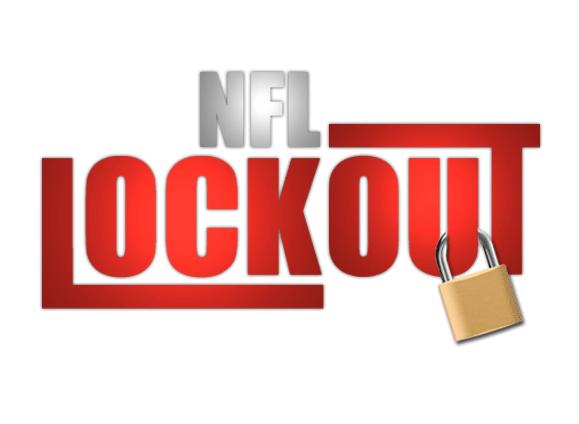 If things keep going the way they are the league and the player's union will never reach a new collective bargaining agreement. If the new agreement is not reached by March 4th, the owners will lockout the players. This lockout could be detrimental to players such as Eddie Royal who wouldn't be allowed to rehab from his arthroscopic hip surgery at the team's facilities or Tim Tebow who will miss the very much needed mental reps over the offseason. There are several disconnects holding the new agreement up like an 18-game season and a rookie pay scale. Despite Roger Goodell's adamant statements to the fans that there will be football next season, the owner's are much more skeptical and ready to close up shop.
The NFL recently told owners that they could lose $1 billion by next September because companies and fans would be unwilling to invest in the league because of the labor uncertainty.
The league instructed the owner's not to pay for player's non-heath benefits such as life insurance to save each team $10 million, turning into $320 million across all 32 teams. Another $18 million per team is being held by the league to help build up the lockout fund.
The league also is in the process of holding back $18 million per club from pooled revenue that otherwise would have been paid out to them.
Combine those two figures and the league has a $896,000,000 lockout fund, nearly enough to cover the estimated losses. The league isn't the only side preparing for the long cold winter either:
The NFL Players Association is building its own war chest, an amount that's now in excess of $200 million. Total assets for the union, which includes the value of the group's building, stood at $311 million as of March 31, according to the NFLPA's annual report.

So what do you think Bronco fans? Will the two sides come together at the last minute or are we doomed to only watch baseball this upcoming September?

Loading ...