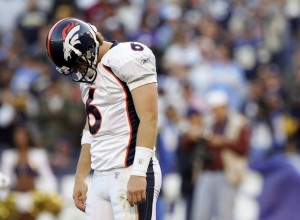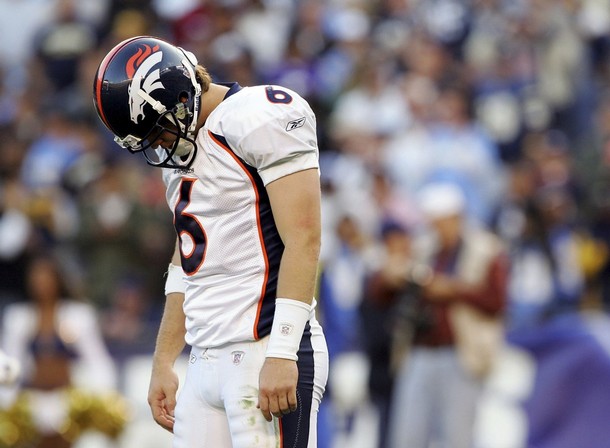 All hell has officially broken loose. Pat Bowlen has officially released a statement saying that he will comply with Jay Cutler's trade requets. The AP article states,
Broncos owner Pat Bowlen released a statement saying both he and McDaniels had been unable to get Cutler to call them back over the last 10 days. Bowlen said he spoke with Cutler's agent, Bus Cook, on Tuesday and came away convinced "that Jay no longer has any desire to play for the Denver Broncos." 
It's a sad day indeed. Hopefully this is all just a bad April Fools joke. Where will Cutler land? Who will take over the reigns?