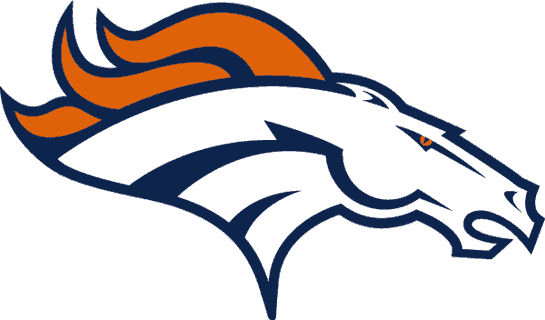 Quick hits from around the NFL…
The Broncos first signing was locking up offensive guard Louis Vasquez to a four-year, $23.5 million deal.  This is a curious signing because the team's Week 1 starting guards in 2013—Chris Kuper and Zane Beadles—both received Pro Bowl recognition last season (as an alternate and reserve, respectively).
Denver's second order of business was scheduling visits with free agent running back Rashard Mendenhall and cornerbacks Dominique Rodgers-Cromartie.  The Broncos are also reportedly interested in Dwight Freeney, Osi Umenyiora, and Reggie Bush.
Meanwhile, quarterback Peyton Manning has passed his physical, making his 2013 and 2014 salaries ($20 million apiece)Â guaranteed.
The Eagles have released Nnamdi Asomugha and the Bills have released quarterback Ryan Fitzpatrick.
The Dolphins have already made two huge splashes — signing receiver Mike Wallace and bringing in linebacker Dannelle Ellerbe.
The Browns have signed Paul Kruger to a huge deal… the Broncos were reportedly interested in the star defensive end.
Miami tight end Anthony Fasano has landed in Kansas City.
The Buccaneers have made an offer to the New York Jets for cornerback Darrelle Revis.
Check back for more updates throughout the evening…