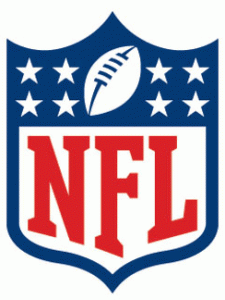 The NFL approved five rule changes on Wednesday, a day after they were proposed.  In order for a rule change, the proposed changes have to be approved by at least 24 of the league's 32 owners.
Courtesy of the team's official blog, here are the five changes for the 2012 season:
All games that go into overtime will use what had been the postseason overtime rules. This means that both teams will get at least one possession – unless the first team to possess the ball scores a touchdown on its initial drive.
Instant replay reviews of all turnovers will now be automatic – just as all scoring plays are now automatically reviewed.
Penalties for having too many men lined up on the field prior to a snap will now be enforced as dead ball penalties, rather than allowing the play to proceed. The Giants took advantage of the previous rule by using 12 defenders during the Patriots' last-minute drive in Super Bowl XLVI.
Crack-back blocks on defensive players that are lined up more than two yards outside the offensive tackle at the snap are now illegal. This is designed to help improve player safety.
Illegally kicking a loose football is now a loss-of-down penalty.
What are your thoughts on the new/adjusted rules?