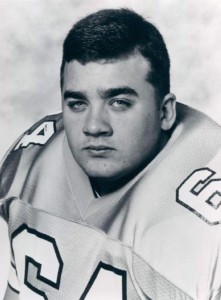 For all of those Bronco fans hoping Jeff Saturday would sign in Denver, today is not your day.
The Milwaukee Journal Sentinel is reporting that Mr. Saturday has signed with the Green Bay Packers.
Many, well most, believed that Saturday would undoubtedly sign in Denver due to the presence of Peyton Manning (It still feels weird saying that). However, the Packers are in a desperate need for a center in the wake of the loss of Scott Wells.
The Broncos will either have to hope J.D. Walton will improve, or look elsewhere for an upgrade.