Posted Sun Feb 5th by Monty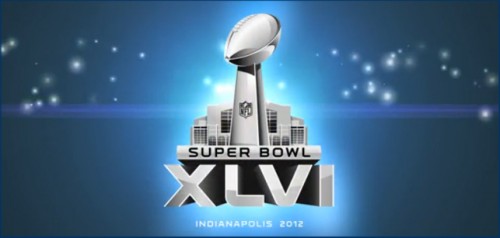 It all comes down to this.
New York Giants (+2.5) vs. New England Patriots. 4:30 p.m. MT. The Super Bowl Rematch (BT Preview).
Throw out your predictions in the comments and talk about the game here! We'll be commenting with Twitter at our various accounts so be sure to check that out as well.
Predictions
Monty (@BroncoTalk) — Giants 31, Patriots 30
Mr. East (@Mr_East_BT) — Giants 34, Patriots 31
Jon Heath (@jonmark93) — Patriots 38, Giants 24