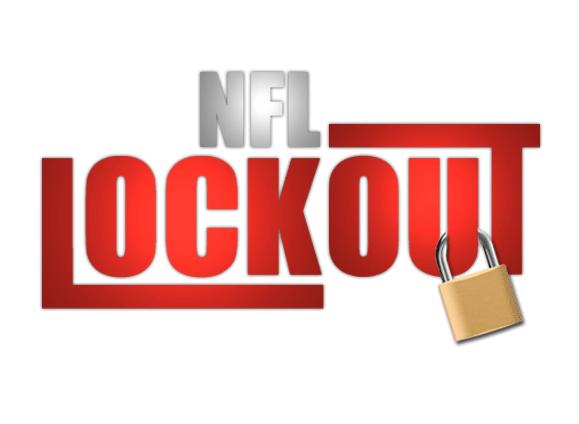 Judge Susan Richard Nelson voted in favor of the players and more importantly the fans by lifting the NFL Owner's lockout.  It was the impact felt by the multiple economic "layers" involved in pro football along with the general fan base that led to her decision.
"The public ramifications of this dispute exceed the abstract principles of the antitrust laws, as professional football involves many layers of tangible economic impact, ranging from broadcast revenues down to concessions sales," she wrote. "And, of course, the public interest represented by the fans of professional football — who have a strong investment in the 2011 season — is an intangible interest that weighs against the lockout."
On siding with the players, Nelson felt they made a strong arguement:
The plaintiffs "have made a strong showing that allowing the League to continue their 'lockout' is presently inflicting, and will continue to inflict, irreparable harm upon them, particularly when weighed against the lack of any real injury that would be imposed on the NFL by issuing the preliminary injunction."
If the owners want to continue the lockout they will have to submit an appeal for the work stoppage to be put back into place.  The league has already stated that it will do so.
"We will promptly seek a stay from Judge Nelson pending an expedited appeal to the Eighth Circuit Court of Appeals,"   We believe that federal law bars injunctions in labor disputes. We are confident that the Eighth Circuit will agree. But we also believe that this dispute will inevitably end with a collective bargaining agreement, which would be in the best interests of players, clubs and fans. We can reach a fair agreement only if we continue negotiations toward that goal."
You can read Nelson's full 89 page decision here (PDF Warning) if you so choose.  So the bigger question as this moment, what does it mean for football.  Does this start the league calendar right now?  Does free agency begin this evening?  That remains unclear.

We might see a flurry of free agent activity happen across the NFL in the next 72 hours.  Storylines to watch for: Will Kyle Orton be traded for 2011 draft picks?  Nnamdi Asomugha signing a deal with a team to take him outside of the division.  Can Denver land DeAngelo Williams or possibly pull Brandon Jacobs away from New York?  Stay here for updates as they become available.