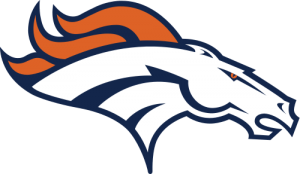 We have concluded our series, Reliving the High Moments of the 2010 Season.
While it wasn't easy, we compiled some of our favorite moments of last season in a series of six articles.  From Tebow's first comeback win to Josh McDaniels being fired, the Broncos had a very eventful 2010 season, in addition to having a dismal one.
Now it's your turn: Let us know what moment was your favorite part of the Broncos 2010 season in the poll below!

Loading ...