Posted Wed Jul 9th by Monty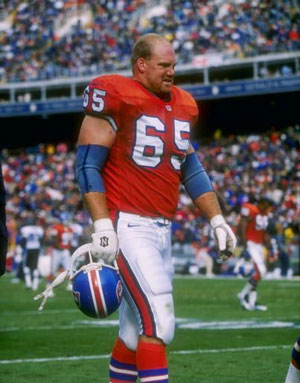 The long awaited and much deserved enshrinement of Gary Zimmerman into the Pro Football Hall of Fame will take place on August 2nd, 2008, and if you're in the Canton, OH area you can join the festivities.
The team's official web site reports that tickets are on sale now for $27 (stadium seating) and $55 (floor seating). Tickets can be purchased online via ProFootballHOF.com or by calling 1-800-913-9788.
Zimmerman was a crucial part to the team's first Super Bowl victory, and one of the best linemen to ever grace a Broncos helmet. The news is also a great opportunity to remind everyone that Tradition Week will be taking place next week, where we celebrate Denver Broncos history.
Congratulations again to Gary Zimmerman, and we can't wait to see the ceremony (sadly, on the tube) in August!