Posted Sat Feb 2nd by Monty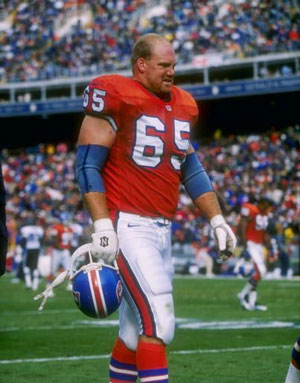 Former great Vikings and Broncos tackle Gary Zimmerman is to be inducted in the 2008 class of the Pro Football Hall of Fame, the NFL announced today. Longtime Broncos linebacker Randy Gradishar was not elected.
Zimmerman is the second Denver Broncos player in history to be immortalized in Canton, Ohio. The other, is of course, John Elway.
For a full list of the Class of 2008, see the NFL.com story here.
It's a shame Gradishar didn't get in. I was really pulling for him. Now he'll have to wait on the long, long, long list of senior candidates. I am happy that (finally) someone is going to represent the orange and blue, besides Mr. Elway. Zimmerman is more than deserving of the award.